Great News for the Families in North Harris Co.
They Have A New Educational Supply Store !!!
Product Sections
Learning is BEST while having FUN
Our Name Says It All. We provide products that add FUN to learning in all products from Funtastic Learning Toys.
We provide basic musical instruments to explore music as therapy for a child.
We are strong support of S.T.E.M. learning
(Science Technology Engineering Mathematics)
Babies can communicate through sign language before they can speak.
News and Events of our Organization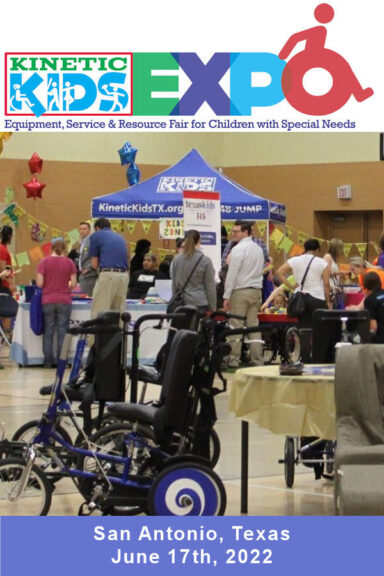 Kinetic Kids provides sports and recreation programs not typically available to children with special needs. The Kinetic Kids Expo is an Annual Highlight for them.
June 17th, 2022
Cornerstone Christian Schools
17702 NW Military Hwy,
San Antonio, TX 78257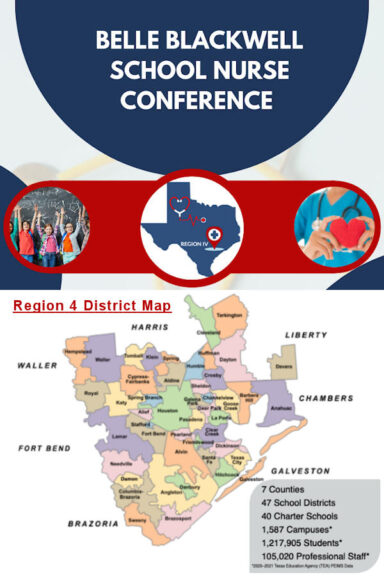 Funtastic Learning Toys is showing its support for the School Nurses within the School Districts in our local area.
July 15th, 2022
Klein Multipurpose Center
7500 FM 2920
Klein, TX 77379
Articles from Funtastic Learning Toys
Overall, according to Pew Research Center, 14 percent of students in the United States participate in a special education program. If you're the parent of a special needs child, you've likely experienced your fair share of fatigue along the way. While it is mainly normal to feel tired or frustrated on occasion, it's possible to […]

The mission of the Texas School Nurses Organization (TSNO) is to promote, protect, and enhance the professional school nurse practice through advocacy, education, collaboration, and partnerships in ways that support each student's optimal level of wellness and educational success. Our organization is the recognized leader in resources for the advancement of excellence in the professional […]

Funtastic Learning Toys is a Sponsor for 2022 Kinetic Kids Annual Expo in San Antonio, TX Kinetic Kids EXPO is our annual equipment, service and resource fair where families can discover an extensive range of adaptive devices, accessories and support services for all families of children with special needs in the San Antonio area. CornerstoneRead […]

Children on the autism spectrum flourish under different circumstances than their peers. This is why it is important for parents to create a bedroom environment that encourages them to do so while making them feel safe, comfortable, and happy. The changes don't have to be huge or difficult to implement: all that it takes is […]

Building Equity in the Classroom Through Language and Culture Sharon L Schuett, PresidentFuntastic Learning Toys Funtastic Learning Toys will be providing products discussed in a lecture and workshop for "Building Equity in the Classroom Through Language and Culture". Product information, review, and demonstration available at our booth for conference attendees not attending lecture or workshop.Read […]
Articles from Future Business Ventures
Image by Pexels The Employment Future for Those With Disabilities Is Getting Brighter People with disabilities, those with mobility limitations, or sensory loss, like blindness and deafness, either partial or total, and those with autism, PTSD, or other "silent," limitations The post The Employment Future for Those With Disabilities Is Getting Brighter appeared first on […]

Everyone knows that moving is stressful. There are just so many details to cover, not to mention countless boxes to pack and unpack. The whole process can also be especially difficult on children, particularly those with special needs—which makes it extra difficult for parents, too. The post Moving With Munchkins: Tips for Moving with Kids […]

In the information age, websites are of paramount importance to the success of a small business. If you want to advance from startup to growth, you'll need to consult with the experts and bring in skilled designers, developers, and marketers to optimize your online presence. The post Using Your Website to Grow Your Business appeared […]

As we get more settled in our lives, it is only natural to want to move onto the next big step and purchase a new home. Those who deal with a disability of any type may feel like they are at a disadvantage, but that is not the case. The post Looking for a New […]

As the parent of a special needs child, you face unique challenges. While your little one is undoubtedly a source of great joy in your life, it's not uncommon for special needs parents to experience burnout. The post How to Handle Parental Fatigue When You Have a Special Needs Child appeared first on Future Business […]