Great News for the Teachers, Schools, & Businesses in North Harris Co.
They have a New Educational Supply Store!!!
Funtastic Learning Toys is a registered vendor with Aldine, Cy-Fair, Klein, Magnolia, Spring, Tomball, and Waller ISDs
Monday – Friday: 8:30am – 6:00pm
Saturday: 10:00am – 4:00pm
Sunday: Closed
Our store is centrally located to support the schools and school districts we serve.
This Business Portal has been merged with our Consumer Site for convenience of those who both purchase for their own use as well as purchasing for their business or school.
Learning is BEST while having FUN
Our Name Says It All. We provide products that add FUN to learning in all products from Funtastic Learning Toys.
Product Sections
We provide basic musical instruments to explore music as therapy for a child.
We are strong support of S.T.E.M. learning
(Science Technology Engineering Mathematics)
Babies can communicate through sign language before they can speak.
Popular Categories
News and Events of our Organization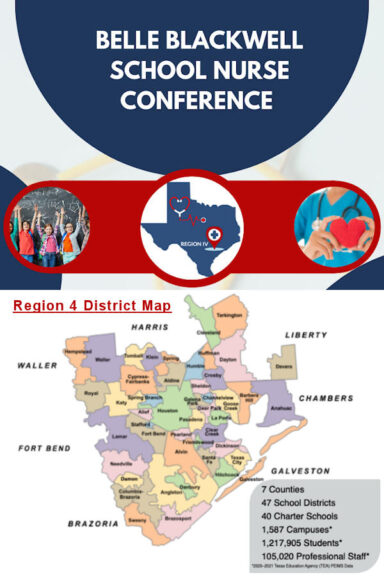 As a registered Vendor with Aldine, Cy-Fairs, Klein, Magnolia, Spring, Tomball, and Waller ISDs, it is our honor to be a sponsor at the Texas School Nurses Organization (TSNO) Region 4 44TH Annual Belle Blackwell School Nurse Conference.
July 15th, 2022
Klein Multipurpose Center
7500 FM 2920
Klein, TX 77379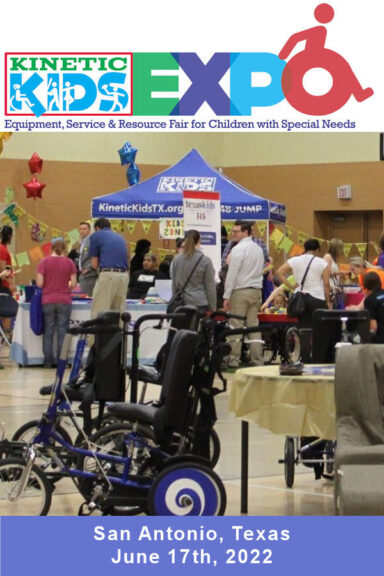 Kinetic Kids provides sports and recreation programs not typically available to children with special needs. The Kinetic Kids Expo is an Annual Highlight for them.
June 17th, 2022
Cornerstone Christian Schools
17702 NW Military Hwy,
San Antonio, TX 78257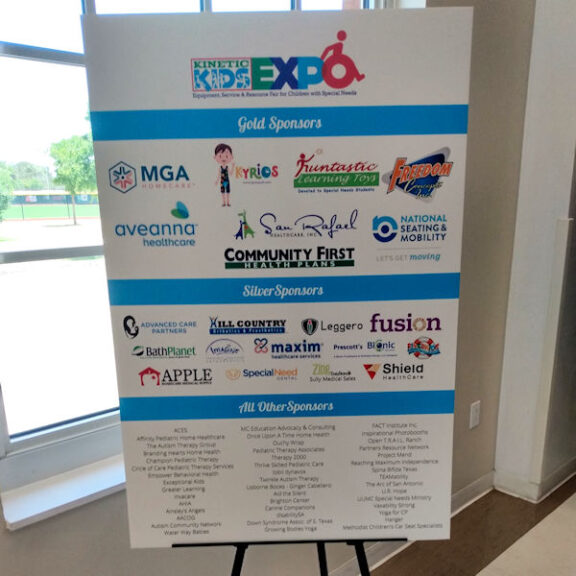 2022 Kinetic Kids Expo Event was a Success!!!
Our thanks go out to everyone as Kinetic Kids, including the staff, sponsors, exhibitors, and attendees for making us feel appreciated at the event.
On Friday, June 17th, we were in San Antonio to help sponsor the Kinetic Kids Expo.
Because of COVID, this is the first time since the 2019 Expo that we were able to participate in one of their events. With all the smiles and gratitude welcoming us back, we had a great time and look forward to offering as much support as we can in the future.